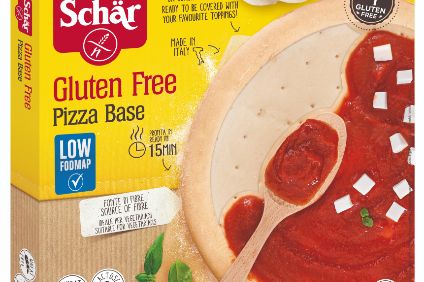 Dr. Schär, the Italy-based, family-owned supplier of gluten-free products, has appointed former Barry Callebaut executive Dr. Philipp Schoeller as its new chief executive.
Schoeller, whose career also includes time at German confectioner Stollwerck, succeeds company founder Ulrich Ladurner, who will remain with the business as president.
"We have gained an extremely experienced manager to enhance our company leadership," Ladurner said. "For years we have been experiencing steady growth. I'm convinced that Dr. Philipp Schoeller will capitalise on his knowledge of the industry and managerial experience to continue and expand the path we have carved."
Schoeller worked for Barry Callebaut for eight years. His most recent role at the Swiss business-to-business chocolate supplier was as a vice president responsible for business with industry customers in western Europe. Before that, he was Stollwerck's CEO for four years.
"Both organisationally and in terms of our products, I think we are in an excellent position for taking the next steps. As the leading supplier of gluten-free foods and products for special medical purposes in Europe and internationally, we aim to advance this position," Schoeller said.