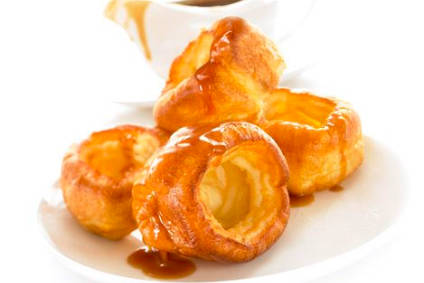 The Real Yorkshire Pudding Co. has been acquired by new food investment group Go2 Foods for an undisclosed amount.
The UK company, founded in 1991, produces chilled Yorkshire puddings for food retailers as well as wholesalers.
According to a statement from acting law firm, Eversheds, two of The Real Yorkshire Pudding Co's majority shareholders have exited and remaining shareholder, Charles Payne, has invested in buyer Go2 Foods. Payne will retain his role of managing director.
Go2 Foods was set up by Paul Simmonds and Rob Davies, the former CEO and co-founder of Glisten, the UK snacks group that was acquired by Raisio in 2010.
In local press reports, Payne was quoted as saying The Real Yorkshire Pudding Co. had had a "good year and great Christmas trading". Plans to "release the potential" of The Really Yorkshire Pudding Co. include broadening its product offering and innovating in areas such as gluten free, as well as becoming a recognisable player in the foodservice sector.
—-
just-food has this week published research into the factors that will drive M&A in the food industry from now and into 2018.
The full report will be available from just-food in mid-February. However, those who take out an annual subscription to just-food before 31 January 2016, at a 35% discount on standard pricing, will receive free copies of both 'Drivers of Food Industry M&A' and another recent report, 'How Brands Can Win in Online Grocery', which was written by Professor David Hughes, Emeritus Professor of Food Marketing at Imperial College London and Miguel Flavián. To take advantage of this offer click here.