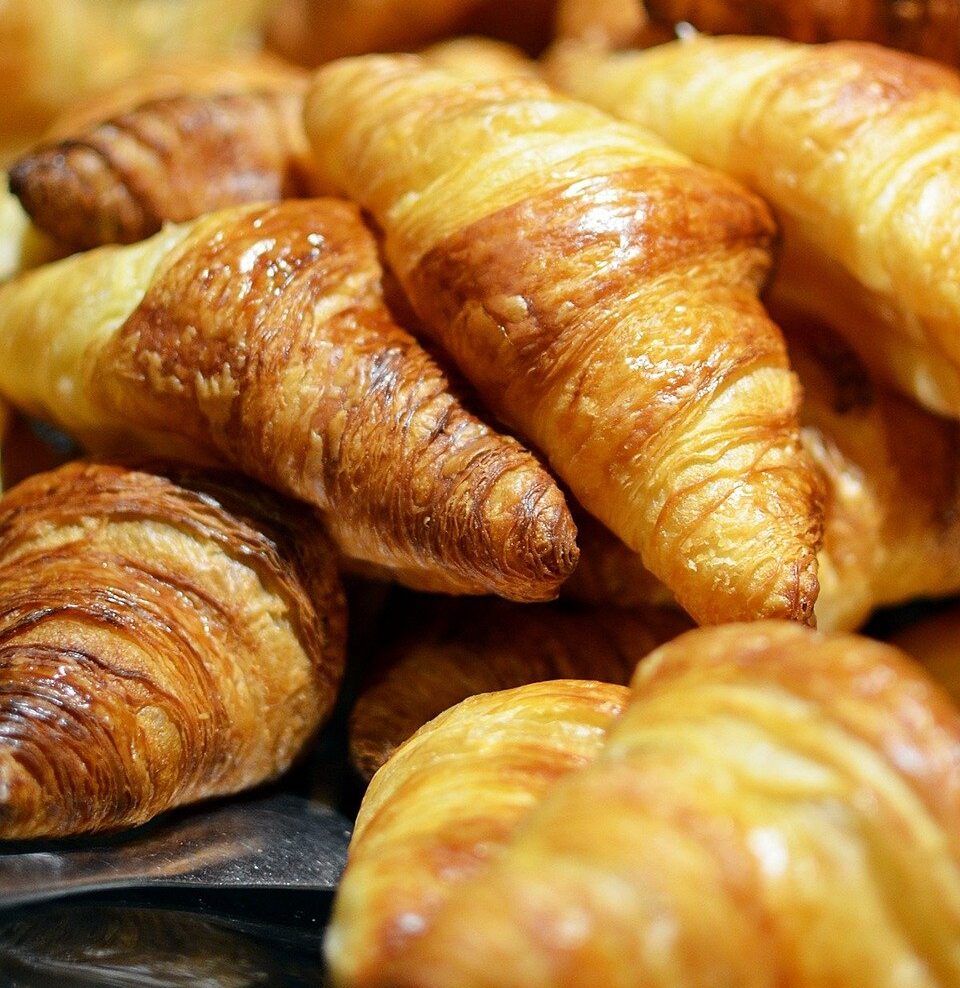 US baked-goods group Gold Standard Baking has a new name after a takeover by a group of investors and the Chicago-based firm's CEO Haq Chaudary.
The supplier of croissants, Danish pastries and cinnamon rolls, has taken on the designation of 37th Street Bakery, reflecting the name of a new brand introduced in 2020, accompanied by the launch of Miss Emmie's.
Gold Standard Baking was set up in the 1980s, marketing bakery products under its namesake line. The business supplies branded and private-label items, serving retail, foodservice and quick-service restaurants, as well as hospitality in the US and Canada.
Chaudary will remain as president and CEO of 37th Street Bakery following the transaction. The deal was conducted by a "consortium of North American family offices", including Vancouver-based investment firm Tricor Pacific Capital and 13th Floor Capital, the private-equity arm of 13th Floor Investments in Florida.
"We are excited to complete the sale to a new ownership group that is committed to supporting our growth over the long term," Chaudary said in a statement. "We enter this new chapter with a strong balance sheet, a committed and highly competent team, and a tradition of producing delicious baked goods."
The business employs more than 300 people. The Chicago bakery was expanded in 2016 and now has three production lines dedicated to croissants and one to sweet baked products.
Tricor is an investor in Canadian meat, deli meats and seafood business Premium Brands Holdings. It is also a backer of the Founders Group of Food Companies, which houses fish processor Presteve Foods, confectionery maker Ganache Brands and Walt's Meats butchers. It also includes Armand Agra, a holding company with Sierra Meat and Seafood under its wing.
13th Floor Capital, meanwhile, is an investor in the pretzel franchise Auntie Anne's, the Cinnabon bakery and US smoothies and juice business Jamba.
Tricor Pacific Capital and 13th Floor Capital described themselves in the same statement as "two meaningful investors in the acquiring entity".
They said: "We are thrilled to complete the acquisition. As long-horizon, family office investors, we are excited to support 37th Street Bakery in its next chapter of growth."
Just Food opinion pages: Why the US fresh bread market is not as stale as some may think