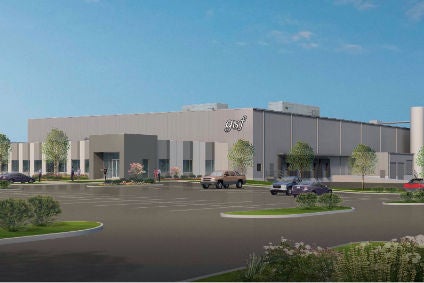 US meat processor Golden State Foods has started the construction of a new plant in Alabama.
The site in Opelika is expected to create 170 jobs.
Golden State Foods this week broke ground on the new processing facility which will produce hamburger patties and ground beef a spokesperson told just-food.
It is spending US$63m on the project, up from an earlier estimate of $40m.
"We started as a small meat company in Los Angeles nearly seven decades ago, and I can't think of a better way to celebrate our 70th anniversary next year than with the opening of this meat plant in Opelika," CEO Mark Wetterau said. "We appreciate the solid partnership of the local civic leadership, and we look forward to providing jobs and community engagement, which is a long-term investment for us."
Golden State Foods supplies retailers and quickservice restaurants in the country.