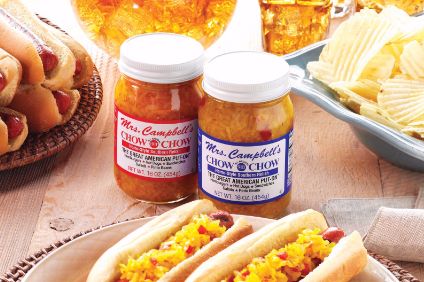 Golding Farms Foods, a US maker of sauces and condiments, has received an undisclosed investment from local private-equity firm Centre Partners.
Founded in 1972 by Tony Golding, the company produces Asian sauces, honeys, aiolis, Worcestershire sauces and relishes. John Frostad, an entrepreneur with more than 30 years experience in the private-label and branded packaged food industry, will join Golding Farms as CEO, according to a statement yesterday (7 August). He was previously president and CEO of Snack Alliance.
"Golding Farms represents an opportunity for us to invest in a high-growth food business and accelerate growth further with additional management resources and investment capital," said David Jaffe, a managing partner at Centre Partners, which has offices in New York and Los Angeles. "Golding Farms has a 45-year history of providing excellent products and service to its retail grocery partners through its dedicated employees, impressive product development and innovation capabilities."
Golding said he was "excited for this new partnership" and is looking forward to a "bright future".