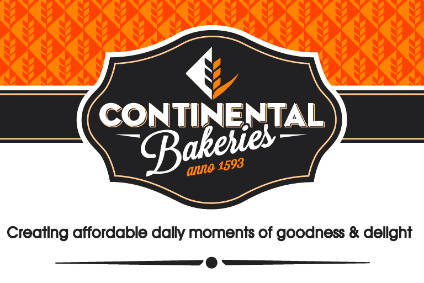 The merchant banking division of Goldman Sachs alongside direct investment firm Silverfern have entered into an agreement to acquire European baking group Continental Bakeries from NPM Capital.
Continental Bakeries is a pan-European baker that was founded in Deventer, Holland, in 1593. It specialises in the production of biscuits, bread replacements and toast. The company focuses on private label products and own brands including Haust, Gille, Grabower, Bussink, Brinky and Continental Bakeries. It operates 12 factories in western Europe with a total of 1,550 employees.
Ruud van Henten, CEO of Continental Bakeries, said that the company expects to step-up its growth rate with the support of its new shareholders. "With the strong support of our new shareholders we are uniquely positioned to accelerate our growth plan and expand our footprint delivering our strategic plan," van Henten commented.
"We are impressed by the quality and the strength of the platform that the management team and employees have built with Continental Bakeries", said Mike Ebeling, managing director in the Goldman Sachs Merchant Banking Division. "We see significant potential for Continental Bakeries to accelerate its growth path and to act as a consolidator of the fragmented European baked goods industry. We are excited to be supporting the company's growth ambitions both organically and through acquisitions."
Final agreement on the transaction is expected shortly after completion of the applicable employee consultation procedures and closing of the transaction will be subject to customary regulatory clearances. Financial details were not disclosed.