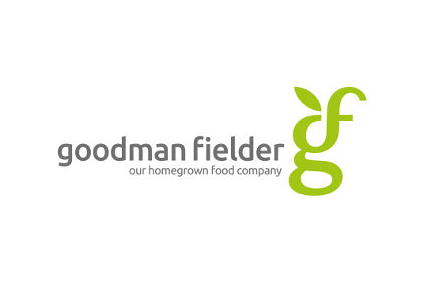 Australian bakery-to-dairy group Goodman Fielder has reported flat first-half profits after lower dairy and wheat costs were offset by falling prices.
The company said net profit slid 1% in the six months to the end of December to A$29.7m (US$22.9m). EBIT remained flat at A$77.3m, although when recent asset disposals were taken into account, operating profit was up 5%, Goodman Fielder revealed. Sales from continuing operations were down 5.8% in the period as deflation took its toll. Revenue fell to A$1.06bn.
Goodman Fielder reiterated its support for a A$1.3bn takeover offer from Singapore agribusiness group Wilmar International and Hong Kong investment fund First Pacific. The company said an independent expert had reviewed the first-half results and continued to believe the deal was in the best interests of shareholders.
"[The] independent expert confirms that half year results have not affected its conclusion that the scheme is in the best interests of non-associated Goodman Fielder shareholders," the company said.
A shareholder meeting is scheduled for 26 February.
Click here to view the announcement.