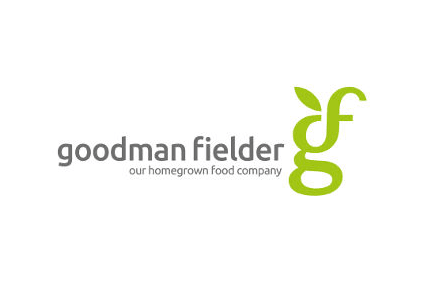 Goodman Fielder, the Australia-based food group, is to shut a bakery in its domestic market, moving production to plants in the cities of Canberra and Sydney.
The company said the plant in Tamworth, a city in northern New South Wales, would close on 28 June. Some 30 staff will be affected. Goodman Fielder insisted it would work with employees on "redeployment options" at its other factories. The company has 12 other plants, with the factories in Canberra, Sydney and a third in the Queensland city of Gold Coast the closest to the Tamworth facility.
"The decision is in line with the company's long-standing strategy to improve distribution efficiencies across its baking network, consolidating its manufacturing and supply chain in order to create a more sustainable business," Goodman Fielder said.
Goodman Fielder, which produces bread under brands including Wonder White and Helga,is owned by Singapore-based agrifood group Wilmar International and Hong Kong investment firm First Pacific after agreeing to a A$1.32bn (US$961.4m) takeover in 2014.