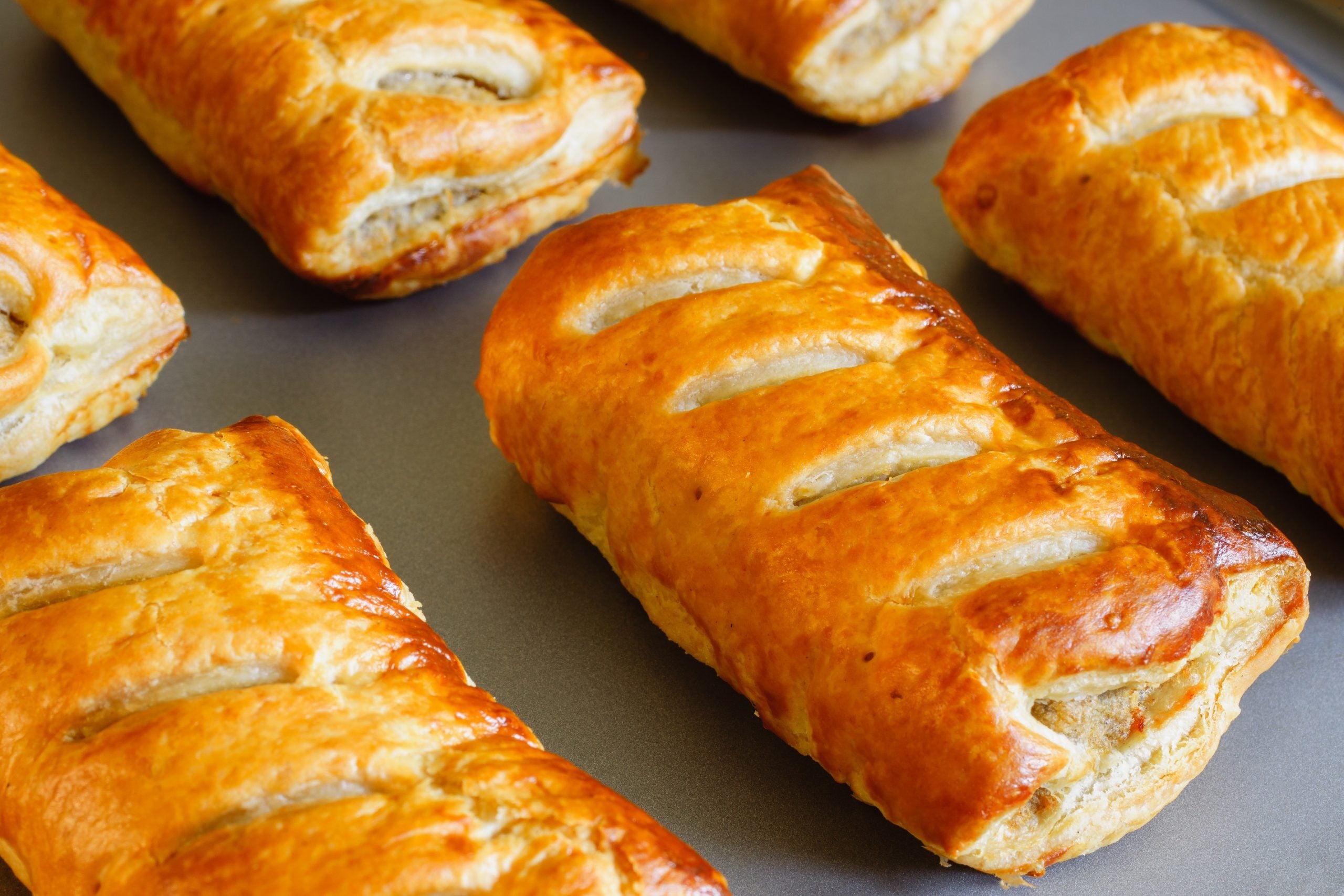 Australia-based food manufacturer Goodman Fielder is to cut 90 jobs at two New Zealand sites, following the discontinuation of Irvines and Mackenzie pies.
The Palmerston North site in the North Island of New Zealand and Oamaru site in the South Island will no longer make pies. The move is set to lead to 71 jobs being affected at Palmerston North and 19 at Oamaru in June 2023.
Goodman Fielder said it will be offering opportunities for affected employees to move to other sites. Those who cannot be redeployed "will receive redundancy entitlements and career support", it added.
Irvines and Mackenzie, under which Goodman Fielder offers products like meat pies and savoury pastries, are two of the 24 brands the company sells through supermarkets in New Zealand. The food manufacturer sells its brands via its 40 plants in Australia, New Zealand, Fiji, Papa New Guinea and New Caledonia.
The Sydney-based manufacturer distributes its products to over 30,000 outlets including supermarkets, route outlets and foodservice customers. It employs over 5,000 people across Australasia.
"Like many businesses across NZ, we have been hit hard by significant cost increases including fuel, energy, labour, and raw ingredients," said Bernard Duignan, CEO of Goodman Fielder's New Zealand arm.  "We have made the decision to exit this category."
Singapore agri-food giant Wilmar International became the sole owner of Goodman Fielder in 2019 when it acquired the 50% stake of co-investor First Pacific.