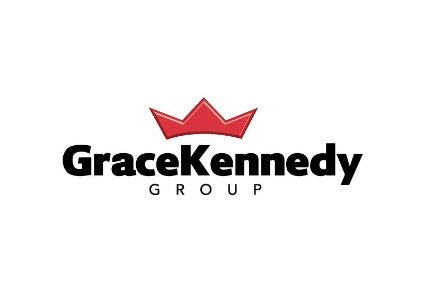 Jamaica-based consumer goods group GraceKennedy is aiming to start production at its latest domestic plant in August.
The company has leased a facility in Denbigh, a town 55km (34 miles) west of Kingston, Jamaica's capital. It plans to package fruit and vegetables at the factory, which will be its sixth in Jamaica.
"We have our sights set on August 2018," a GraceKennedy spokesperson said yesterday (8 January).
GraceKennedy is spending JMD215m (US$1.7m) on moves including refurbishing the site, acquiring equipment and installing blast-freezing. The company has said the plant will be used to "process goods in high demand in North American and UK markets".
The conglomerate, which markets Caribbean food and drinks internationally under brands including Grace and Dunns River, has recently announced changes to the management of its food division.
Andrea Coy has been promoted to the position of CEO of GraceKennedy's international food business, replacing Ryan Mack, who will become chief executive of the company's domestic food arm.
Derrick Reckord, senior vice president of GraceKennedy's food operations in the US, has moved up to become the unit's president and CEO.