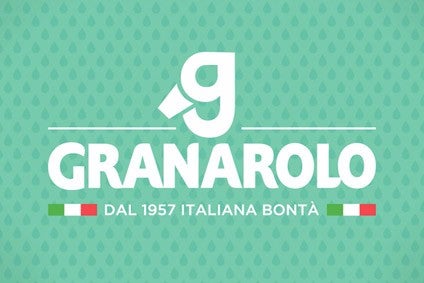 Italian agro-food group Granarolo has acquired a 50.01% stake in Greek dairy distributor Quality Brands International (QBI) for an undisclosed sum.
Granarolo said the acquisition will enable it "to consolidate its operations in Greece", where it said it has been selling its products for more than ten years through QBI, a business that ended 2016 with a turnover of EUR20.2m (US$22.1m), 
Gianpiero Calzolari, Granarolo's chairman, said: "Although we operate in more than 62 countries worldwide, Europe is the Granarolo group's preferred market. Greece is particularly significant because it has one of the highest per capita consumption levels of cheese in Europe.
"In QBI we have found a key distributor for our group, because we have worked together for a long time with the Panteliadis Family, the current majority shareholder, and a partner focused on dairy products and with a deep knowledge of the Greek market."
Calzolari said the partners "have set ourselves a common target – to achieve EUR23m turnover in 2017". He added: "We will use QBI to move our best made-in-Italy products in Greece."
Stefano Panteliadis, president of QBI and of Greek feta cheese producer Epirus, said: "This strategic deal is indicative of the particular importance we attach to international co-operations."
Panteliadis said the deal would see Epirus, which he will continue to own, use Granarolo's international distributor network to launch its line of Epiros-branded products in 20 countries "where we currently have no presence".