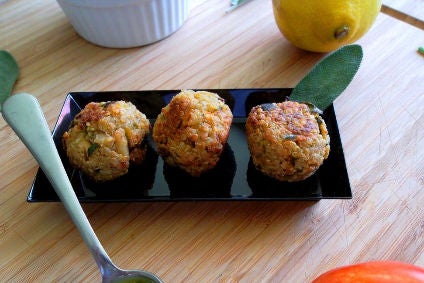 Granarolo, the Italian dairy group, has acquired 60% of local vegetarian and organic food maker Conbio.
The deal, struck for an undisclosed sum, sees Granarolo invest in a business manufacturing products including burgers, soups and ready-made dishes.
Gianpiero Calzolari, Granarolo's president, said the investment would build on the company's own range of vegetable-based lines. "Our Granarolo 100% Vegetale range, launched at the beginning of last year in 2015 reached a turnover of more than EUR14m (US$16m), confirming the fact that the market of vegetable products is growing by double-figure factors every year in our country. In particular, the delicatessen sector – in which Conbio is specialised – grew the most. According to forecasts, it is expected to reach a third of the overall vegetable product market, driving its further growth. High quality standards, extending the ranges on offer, efficiency, and the ability to penetrate the market are the key words that will guide our work in the coming months."
Conbio's turnover in 2015 stood at "almost" EUR12m, Granarolo noted in a statement. The company described Conbio as the "fourth-largest Italian company in the vegetable-based food market for refrigerated foods", with a market share of just over 6%.
Paolo Franceschini, who has been at the head of Granarolo for more than 15 years, said: "The entry of Granarolo opens new prospects for Conbio, a company that has always believed in the market of vegetable products, contributing to growth in the sector. Today, we can express our sincere pride and optimism in becoming part of a great Italian group like Granarolo. We are sure we can make a significant contribution to the development of a broad project focusing on 100% vegetable products."