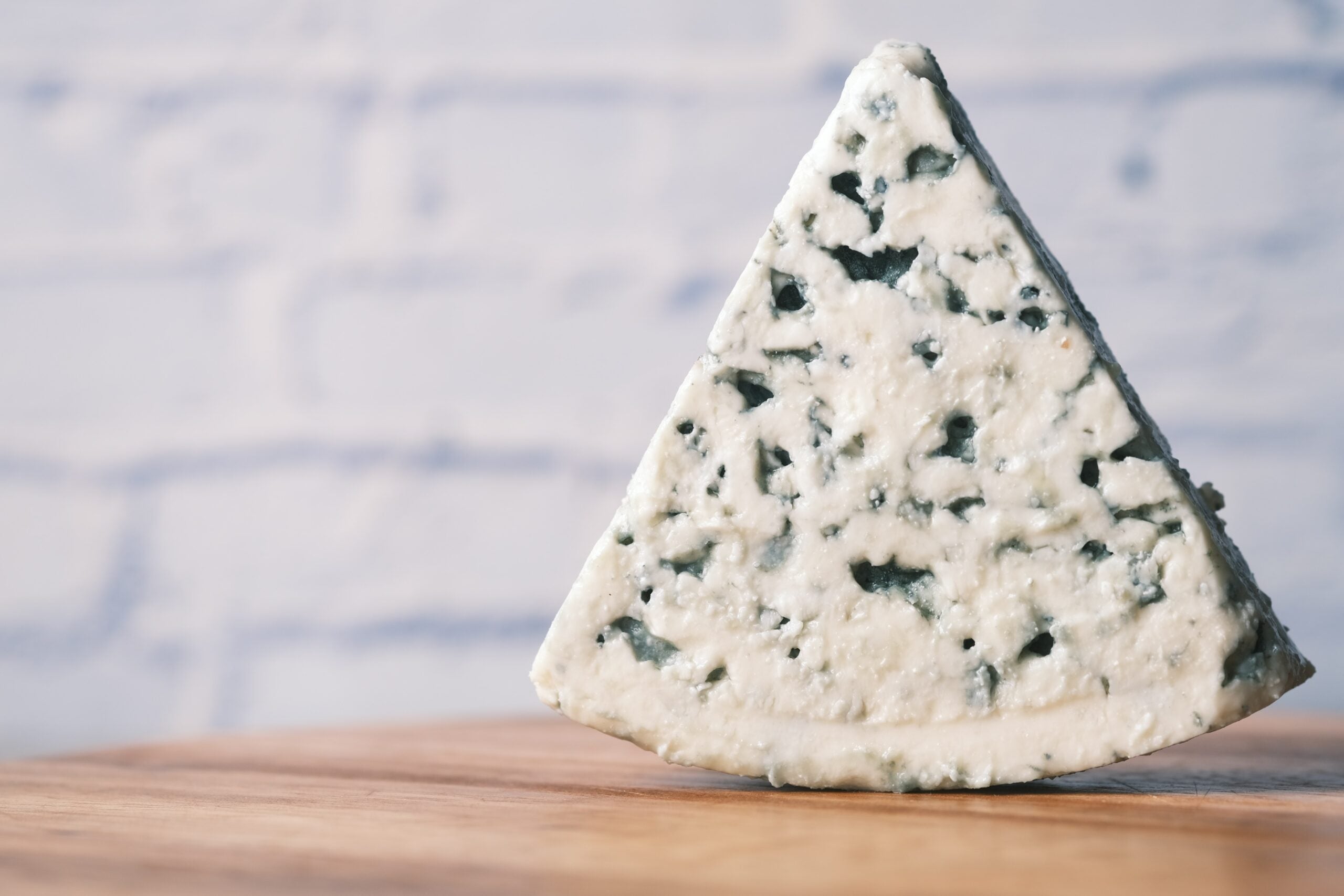 Granarolo, the Italy-based food group, has bought local gorgonzola supplier Mario Costa.
Financial details were not disclosed. Mario Costa, set up in 1919 and owned by the Fileppo Zop brothers, generates around 30% of its turnover in export markets.
In 2020, the company's turnover stood at "about EUR15m (US$17.4m)", Granarolo said, with 31% from overseas markets. Granarolo called out the UK, Japan and the US as some of Mario Costa's main customers.
"The acquisition allows Granarolo to process more Italian milk, enter the gorgonzola market with a historic brand, a high-quality product and a state-of-the-art plant," Granarolo chairman Gianpiero Calzolari said.
"Gorgonzola is present in the catalogues of the main world retailers and we are confident that we can contribute to strengthening the presence of the Mario Costa brand in the countries in which it operates and to be able to expand the range of action in those countries where Granarolo has been operating or which it has identified as target countries."
Calzolari added Mario Costa's 32 staff would remain with the business.
In a joint statement, Davide Fileppo Zop and his sister Federica, who lead the business, said: "We believe that the conditions for a premium positioning of our gorgonzola can arise from this agreement with Granarolo. A supply-chain company close to markets, with a strong belief in quality and internationalisation like Granarolo will, on the one hand, be able to safeguard the tradition and excellence of our PDO and, on the other, find new admirers in Italy and abroad."
In 2020, Granarolo generated revenue of EUR1.28bn, down 3% on a year earlier. The company said the pandemic weighed on sales normally made in smaller retailers and in foodservice.
However, EBITDA was up 8% at EUR78.5m and net profit was 19% higher at EUR15.8m.