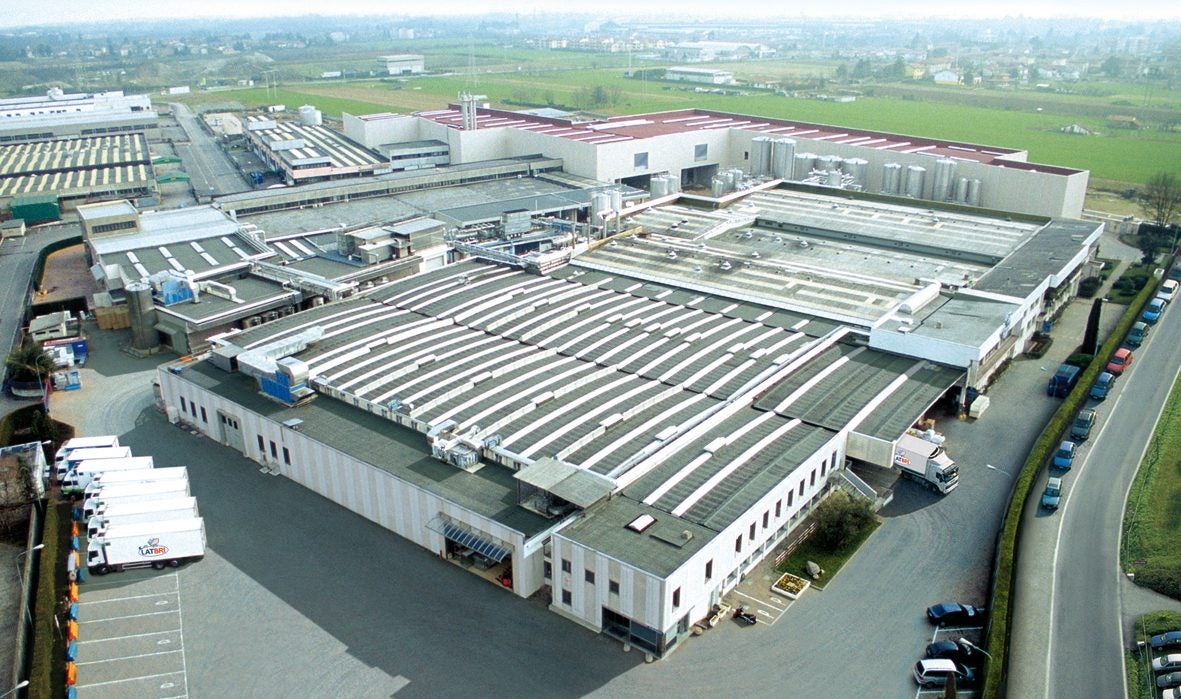 Italian dairy firm Granarolo is to spend EUR21.4m (US$24.8m) upgrading a domestic plant.
The work on its facility in Usmate Velate in Lombardy will create 22 new jobs.
The expansion plan, part-funded by the country's Ministry of Economic Development, will see the plant equipped with new technology and will result in a 30% increase in production capacity.
The site will also acquire greater storage capacity and will "leverage advanced sensor systems" to obtain better performance in terms of environmental sustainability. A new refrigeration plant will also be constructed.
Granarolo's Usmate Velate plant has a surface area of 107,000 sq. m and processes 1,100 metric tonnes of milk annually for the production of mozzarella, ricotta, mascarpone, cheese snacks and scamorza.
Most of the facility's output is for the domestic market while 35% goes abroad.
Company chairman Gianpiero Calzolari said: "New processes will be introduced to the Usmate Velate plant in Lombardy to ensure greater production efficiency and flexibility, reduce the impact of activities while at the same time increasing output and allowing workforce expansion."
Just Food has asked Granarolo to confirm the expected completion date for the work.