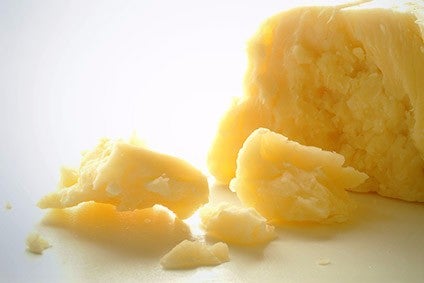 Great Lakes Cheese (GLC), a US producer of cheese for retail and foodservice customers, is to build a new US$55m cheese packaging plant in Wausau, Wisconsin.
As part of the agreement, the city of Wausau will contribute US$5.9m in incentives in the form of a tax incentive scheme to help offset the cost of building the new facility.
GLC will in return donate to Wasau the property in the city where its current plant is located.
Groundbreaking for the new facility will take place later this month.
Matt Wilkinson, GLC's project manager, said: "We are grateful to the City of Wausau for its significant contribution to our project.
"This assistance makes it possible for GLC to remain in Wausau, where our cheese business has a 90-year history."
GLC acquired Lemke Cheese & Packaging in 2003 and has since made considerable investments in the DeVoe Street plant, where more than 200 workers are employed.
In addition to the construction jobs, GLC anticipates adding at least 125 new jobs within three years of completing the new facility.
Great Lakes Cheese was founded in 1958 by Swiss immigrant Hans Epprecht, who began a neighbourhood cheese-delivery business in Cleveland, Ohio. Today, Great Lakes Cheese has nine plants spanning five states and supplies cheese coast to coast.
The company remains privately owned by the Epprecht Family and its more than 2,600 employees.