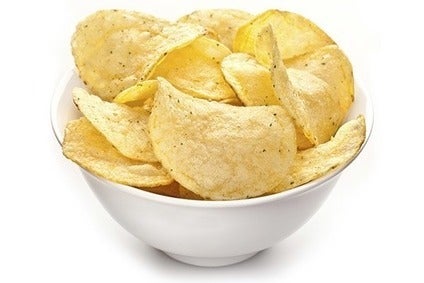 Great Plains Holdings has agreed to acquire a 51% stake in Bonjoe Gourmet Chips for an undisclosed sum.
The agreement also provides Great Plains with the option to acquire a further 20% of Bonjoe, subject to the results of an in-store "blitz marketing campaign". Over the next 90 days the campaign will see Bonjoe's enter 100 Florida convenience stores to test market demand.
Great Plains indicated it wanted to transform Bonjoe into a nationally recognised brand. Upon closing, Great Plains will appoint two of the three members of Bonjoe's board. "We are excited to work with the management of Bonjoe's to grow it from a local chip phenomena into a national brand," said Denis Espinoza, president of Great Plains.
The US crisp manufacturer offers over 40 flavours of chip that are manufactured using a proprietary preparation process that reduces starches by up to 35%. The company uses "natural herbs and spices" to deliver "unique" flavour combinations, such as fried pork chops and garlic or blue cheese and jelly doughnut.