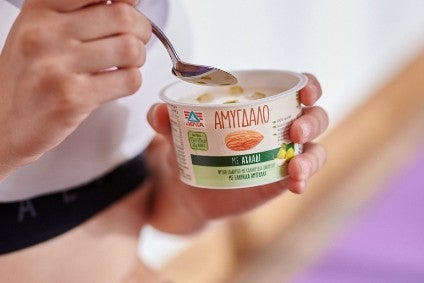 Vivartia is to get a new private-equity owner after Greek investment firm Marfin Investment Group agreed to sell the food manufacturer to Luxembourg-based CVC Capital Partners.
Last month, Marfin granted CVC an extension period to 30 November in exclusive talks between the two parties after CVC had earlier expressed an interest in acquiring Greece-based Vivartia, which is present in dairy and infant milks, rice and pasta, vegetables and herbs, juices and desserts.
The talks have now concluded with CVC set to purchase 100% of the shares in the company for EUR175m (US$212m) after Marfin's board agreed to accept the offer. The transaction is subject to the approval of the Greek investment firm's shareholders and competition authorities.
In a statement, Marfin clarified it owns 92.08% of Vivartia for which it will receive EUR161.1m when the transaction is completed. The remaining 7.92% is held by other shareholders not connected with the present transaction, a Marfin spokesperson confirmed.
Meanwhile, CVC will inherit Vivartia's debt amounting to EUR425m, "resulting to a valuation of the company of over EUR600m", Marfin said.
Vivartia's dairy offering is conducted through its subsidiary Delta Food, while its Barba Stathi unit produces vegetables, ready-to-cook meals and desserts.
The business also owns the subsidiaries Vigla Olympus (cheese), United Mill Company, a "dairy market leader in Bulgaria", and animal feed firm Eurofeed Hellas.
Vivartia also has interests in the foodservice sector, owning chains including Goody's and Everest. The company was formed in 2006/7 when what was then Delta Holdings merged with snack maker Chipita International. Chipita was sold off in 2010.