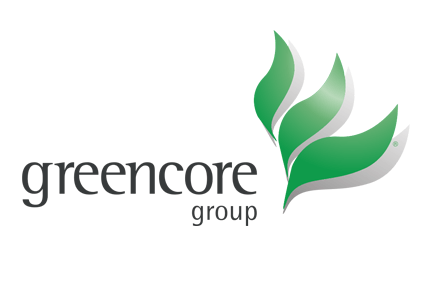 Greencore, the Ireland-based private-label supplier and co-manufacturer, today (31 January) reported a 9% rise in first-quarter like-for-like sales amid "strong growth" from its UK food-to-go business and expansion in the US.
The sandwich-to-sushi manufacturer said its revenue, excluding the impact of exchange rates and its acquisition of UK firm The Sandwich Factory in July, rose 9.1% in the 13 weeks to 30 December. On a reported basis, Greencore booked revenue of GBP417m, up 17.1% on the corresponding period the previous year.
Greencore said its UK food-to-go arm "continues to benefit from robust category growth" and from "the roll-out of business wins" announced in the company's last financial year.
The business, meanwhile, said it is "investing significantly in capacity and capability" at its Wisbech and Warrington ready meal facilities in the UK to support renewed contracts.
In the US, Greencore's like-for-like sales rose 8%. On a reported basis, its US revenue jumped 31.2%, helped by the weakening of sterling against the US dollar.
In November, Greencore announced the US$748m acquisition of US convenience food group Peacock Foods. The deal was completed in 30 December and Greencore said the new asset had since traded "in line with expectations".
How Greencore is aiming to be a national player in the US – analysis
Greencore said it was in the middle of "a complex investment and change agenda to drive both the US integration and the new capacity additions that support the significant new business in the UK". However, it added: "We remain confident in our ability to deliver FY17 performance in line with market expectations."
Davy Research analyst Cathal Kenny said Greencore had had "a good start" to its financial year. He added: "Despite a difficult comp, revenue growth impressed in the UK at 9% year-on-year, with the food-to-go segment driving divisional growth. New capacity additions are planned for the prepared meals segment in the UK. After a couple of muted quarters, the US business achieved LFL growth of 8%."
Shares in Greencore were up 5.93% at 231.25p at 12:15 GMT.