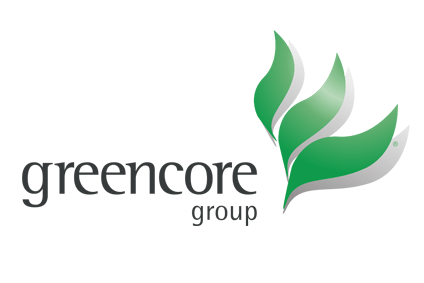 Greencore plans to quadruple its sales in the US with the US$748m acquisition of convenience food group Peacock Foods.
The Ireland-based food-to-go maker said today (14 November) the transaction would be "transformational" for its US aspirations.
Peacock generates annual revenue of approximately $1bn and EBITDA of $72m. Following the acquisition, around 45% of Greencore's revenue will come from the US, versus the 15% it currently generates in the market. The new combined US organisation will be led by Greencore's existing US CEO, Chris Kirke.
The deal is expected to be earnings accretive in its first full year. The company said it should lift its top line by 200 basis points while it is expected to be "broadly neutral" to margins after synergies.
Just announced acq of Peacock Foods -$1b, fast growing, convenience food leader. Also strong @GreencoreGroup '16 results. Thanks for support

— Patrick Coveney (@patrick_coveney) November 14, 2016
Greencore forecast it will realise $15m of annual cost synergies via the consolidation of manufacturing and back office, with 90% of these to be realised in 2018. One-time costs, most of which will be registered in 2017, will total $20m approximately.
Greencore said Peacock's co-manufacturing agreements will provide increased access to the food retail channel via Peacock's supply relationships with branded manufacturers. For example, the company makes Kraft Lunchables on behalf of Kraft Heinz, Jimmy Dean frozen breakfast sandwiches for Tyson Foods and Dole Salad Kits for Dole Foods.
"The acquisition of Peacock will transform our US business, strengthen our position in high-growth categories, broaden our channel and customer exposure, and add significant scale to our operations. We believe Peacock's success is built on the same fundamental strategy and values that drive Greencore, making products that consumers love, building deep, longstanding relationships with customers, investing in high quality manufacturing capacity, food safety capability and, most importantly, people," Greencore CEO Patrick Coveney said.
The acquisition will be financed via a GBP439m rights issue, Greencore revealed.