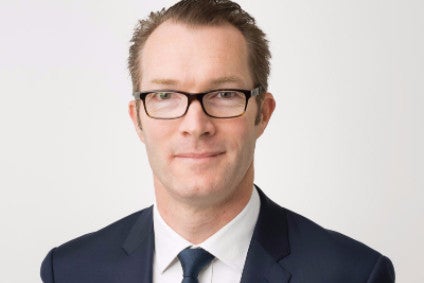 Ireland-based convenience food group Greencore has started talks aimed at shutting down its chilled desserts production plant at Evercreech in the UK next year.
Greencore CEO Patrick Coveney said yesterday (23 May) the 126-year-old facility in Somerset, which employs nearly 400, was "no longer fit for safe production for the decades to come".
Coveney said the private-label supplier had decided not to invest in the "high capital" that would be required to replace the facility or "absorb it into other parts of Greencore's network".
Coveney told investors the decision followed "extensive multi-year engagement" with UK retail customer Marks and Spencer on desserts supplied to the chain from the site. "We explored this in a very collaborative way with M&S… and other parts of the M&S supply base will step in over time and absorb different components of the range made in Evercreech."
Evercreech generates around GBP50m (US$64.8m) in revenue annually "and is not loss-making", Coveney said. He said the closure was expected to realise one-off exit costs "in the order of GBP5m in cash terms", subject to completion of the consultation process.
A spokesperson for Greencore declined to discuss details of operations at the site but told just-food today: "After a detailed review, it has been decided that there are no financially sustainable solutions to repair or replace the current facility."
The spokesperson said Greencore is starting a "collective consultation process with employee representatives" at Evercreech and "will be unable to comment further until this has been completed".
However, the spokesperson said Greencore is proposing "the bulk of the site's current production would remain in place until April 2018".
Greencore took on the Evercreech facility when it acquired UK own-label firm Uniq in 2011.
The Evercreech closure announcement came as Greencore posted "strong" growth in sales and profits during the first half of its financial year.