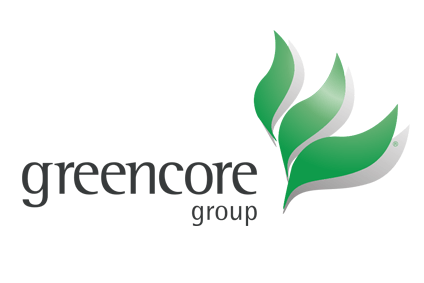 Greencore, the Ireland-based private-label supplier, is planning to be "an active consolidator" in what CEO Patrick Coveney believes will be an uptick in M&A in the UK own-label sector.
Speaking to just-food, Coveney said the recent consolidation among UK retailers and wholesalers – including Tesco's takeover of wholesaler Booker, The Co-op's acquisition of UK convenience-store and wholesale business Nisa and the planned combination of Sainsbury's and Asda would lead to – a "wave" of activity between private-label manufacturers operating in the country.
"I have a view that the UK manufacturing market will likely experience a level of consolidation and reset similar to what we're seeing [in retail]," Coveney says. "You can see bits and pieces of it happening already. The announcement last week of 2 Sisters selling on some of their business to Samworth [Brothers] has followed on from a series of other disposals 2 Sisters have done. You've seen a reconfiguration in the desserts market with us coming out of two parts of it this year. I think you'll see [consolidation] accelerate."
Last week, Greencore's shareholders voted through the company's plan to sell its US operations to contract manufacturer Hearthside Food Solutions for US$1.07bn. The deal is set to close by the end of the month and potentially gives Greencore the firepower to strike more deals.
"We clearly have resources that will enable us to grow the business in a number of different ways. But just because we have the resources doesn't give us the mandate to overpay for things. We plan to be an active consolidator but we're not going to chase consolidation where it doesn't make sense," Coveney said.
Click here to read more from just-food's interview with Coveney, in which he talks more about the opportunity to grow in the UK and discusses the impact Brexit could have on the country's food industry.