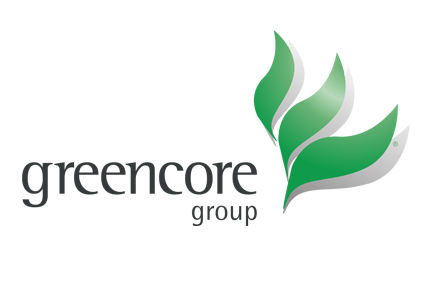 Greencore, the Ireland-based convenience foods manufacturer, said an employee at its Northampton plant in the UK has tested positive for Covid-19.
The worker is employed at the facility in the Moulton Park area of Northampton, which is located in the English east Midlands.
Greencore, which makes chilled convenience foods, ready meals, soups and sauces, said in a statement it had contact-traced members of staff who had had recent contact with the infected worker, and they have gone into self-isolation as a "precautionary measure".
London-listed Greencore continued: "In line with government guidance, we have also advised all colleagues at the site to register for a test if they are experiencing any symptoms. In addition, we have carried out a deep clean of all of the areas in which the colleague had been working.
"We have a range of self-distancing measures in place within our facilities, and are doing everything that we can to ensure the safety and wellbeing of our employees."
Greencore had suspended its financial guidance back in March after seeing a "marked reduction" at the retail level for its food-to-go categories linked to the coronavirus outbreak, which has shut down offices and hospitality industries amongst others. The company also said at the time it had put some workers on furlough under the government's job retention scheme, while senior management had agreed to take salary cuts.