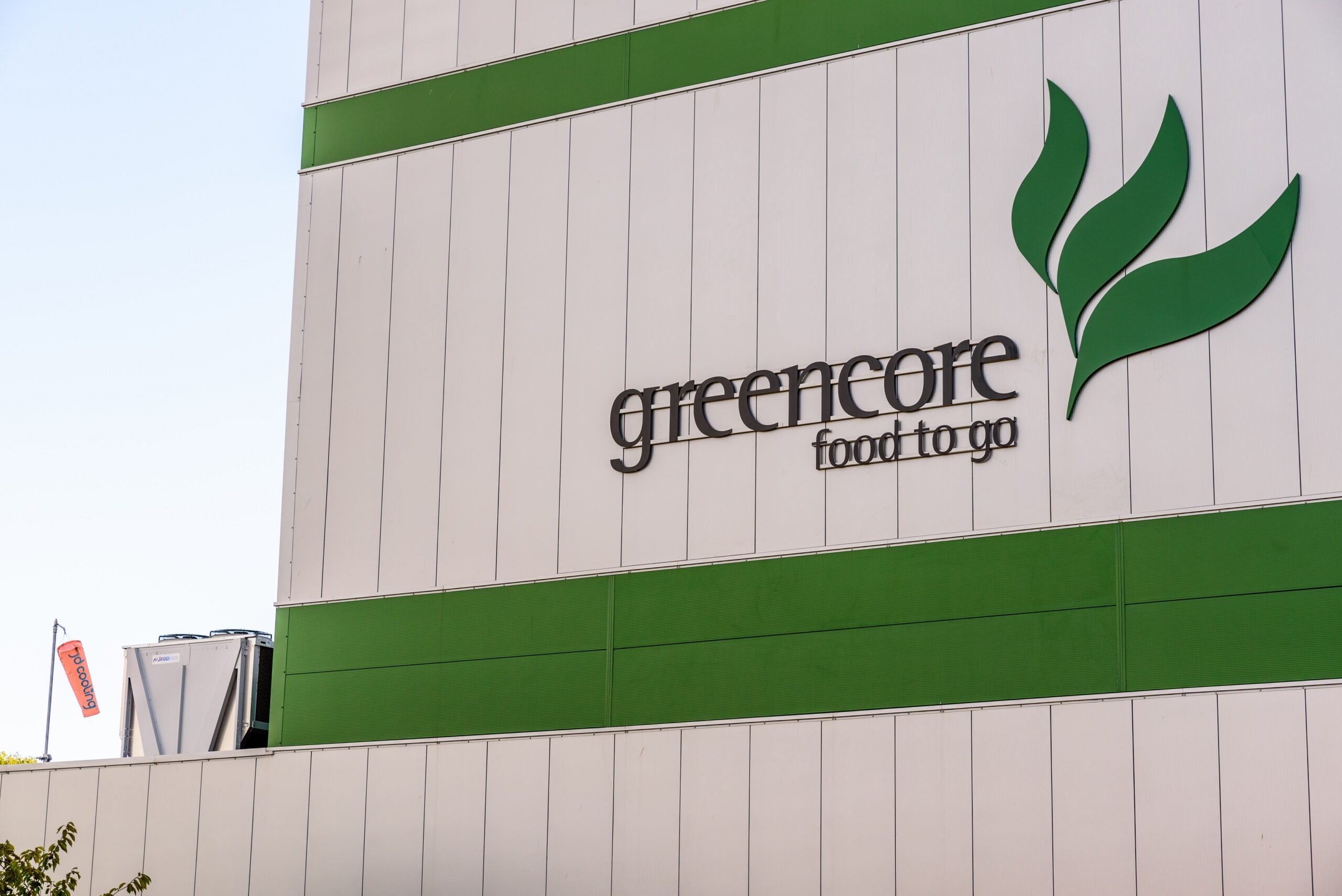 Eight months into his role, Greencore CEO Dalton Philips is on a mission to restore margins and profitability as the Ireland-based private-label manufacturer slipped to a loss.

Greencore, which serves major supermarkets, convenience stores and the foodservice channel with items ranging from sandwiches, salads and sushi to ready meals and sauces, booked a loss of GBP6.2m ($7.7m) in the six months to 31 March, compared to a GBP1m profit a year earlier.

As adjusted EBITDA dropped to GBP39.9m from GBP43.8m and the margin declined almost a full percentage point to 1.3%, Philips suggested today (30 May) he is chasing historical margins of 6-7%.

"The bottom line is our profitability is not where it needs to be, and as a consequence, our returns are not where they need to be," Philips told analysts today during a results presentation. "We've not been fulfilling our potential in the last years. My absolute priority is fixing this by rebuilding our profitability. We are crystal clear on the drivers of our margin erosion."

He said that Dublin-based Greencore had "spent most of the last ten years delivering margins of 6-7% but we have seen that drop significantly over the last three years", adding: "There are a number of drivers behind this although the big theme here is inflation right across the P&L."
Philips, who will now have a new CFO on board from the 15 June in the form of former ARYZTA, C&C Group and SABMiller executive Jonathan Solesbury, said inflation had been the "biggest" and "defining issue" through the first half.
Outgoing CFO Emma Hynes said Greencore had experienced mid-teens inflation in the first half "across a broad range of input costs", with price helping push revenue up 20.1% to GBP925.8m. Volume growth accounted for 5% of that increase.
"We've seen continued progress on inflation recovery and mitigation," she said today. Hynes note that 85% of inflationary costs had been recovered so far, with a further 10% already "mitigated" and the rest to be retrieved through the second half of the fiscal year.

She reiterated the plan to "rebuild" margins, adding that the "headwind of inflation does remain a challenge" as food-to-go revenue rose 15.6% and other convenience food categories climbed 28.5%. Pricing for the former segment alone was almost 11%, Hynes said.

The last three years have been "very challenging" for the business, she said as Hynes prepares to step down from her role, marked by "substantial inflation and labour availability challenges".

Representative of the challenges, Philips said Greencore had cut 250 salaried jobs by the end of March, while having taken a decision in January to "restructure [Greencore's] management teams in face of rising costs".

He added: "In a world where median salaries are up 20% in the past three years, we've obviously had to raise our game to compete, without having a direct recovery mechanism," noting cost-of-goods sold inflation is showing a "degree of easing".

Greencore delivered adjusted earnings per share of 0.50 pence, compared to 1.8 pence a year earlier. The market share price was up 7% at 81.05 as of 2:25pm BST today.

"We are acutely aware that never ending price rises aren't a sustainable solution but we are also resolute in our commitment to recover or offset the inflation that we are seeing and to protect our long-term profitability," Philips explained as Greencore walked away from some contracts over price.

The CEO put the number at seven, noting the "pricing level was unsustainable". Greencore has "firm commitments on inflation recovery mechanisms with our customers", Philips said.

He explained the erosion in gross margins was down to "unprecedented inflation" and unfavourable new business.

Greencore took a "series of decisions through Covid to secure long-term volumes by onboarding new business at margins which were below our group average and by investing in commercial terms with our existing customers. These decisions are now hurting us," he said.

"We also recognise that margin and profitability are only part of the picture. We've got to be disciplined about where we allocate our capital," Philips added.