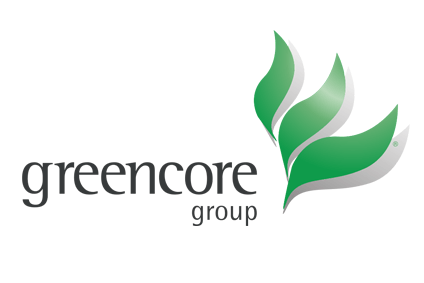 Ireland-based food maker Greencore said today (26 July) the impact of the UK's decision to exit the EU will have a "minimal" short-term impact on its business.
"The EU referendum has resulted in greater uncertainty with regard to the UK economic outlook and the longer term implications remain unknown. At this stage, our assessment is that the short-term impact on Greencore is likely to be modest," the company noted in a trading update.
"The Greencore UK businesses import less than a quarter of their ingredients and packaging materials. Given forward purchase arrangements, the depreciation in sterling is not expected to impact profit delivery in the current financial year. However, if current exchange rates persist, net debt at year end will be higher than expected at the half year due to translation of US dollar denominated borrowings," the group continued.
Delivering its results for the first nine months of the year, the group recorded revenue of GBP1.05bn (US$1.37bn), 6.7% up on the comparable period of last year and 5.9% ahead on a constant-currency basis.
In the UK, sales were 6.7% ahead for the first nine months. However, third-quarter sales growth was slightly slower at 5.7%. The company said growth was supported by its food-to-go division, which has won new customers and launched more products. The division was given a boost yesterday (26 July) when Greencore announced the acquisition of The Sandwich Factory from Cranswick.
In the US, excluding the devaluation of the sterling, sales were down in the third quarter – dropping 1% – due to a "particularly strong comparator period". For the first nine months of the year, US constant-currency sales increased 6.8% and were up 12.4% on a reported basis.