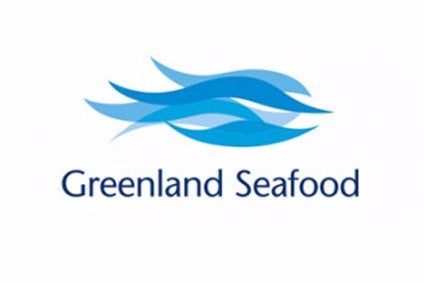 Greenland Seafood, a German producer of seafood products, has snapped up French business Gelmer from its owner Asarmona Holdings.
Gelmer, a subsidiary of Pickenpack, produces a variety of seafood products in natural, breaded and battered forms. It has a distribution network throughout France, UK and other European countries.
At the end of last year, a French court was tasked with helping Gelmer reach an "amicable settlement" with its main creditors, resolve its financial difficulties and make plans for the sale of the business, according to Pacific Andes Investment Holding, which holds a 19% interest in Asarmona.
Greenland acquired the shares of Gelmer, an acquisition approved by the French court as part of that process.
"We are very excited about the many opportunities that this acquisition will unlock to expand our production and customer distribution," a statement from Allan Jensen and Patrick Barinet, the MDs of Greenland Seafood, read. "Gelmer is a natural fit with Greenland Seafood and we will be able to realise many synergies from the consolidation. We will move the production of certain products from Wilhelmshaven to Gelmer which will free up production capacity in Wilhelmshaven and optimise asset utilisation in Gelmer. Within two years, we plan to double their production volume."
Barinet added. "The combined know-how, product range and R&D capability will cement the group's position as preferred own-branded supplier to retail chains and foodservice companies within Europe and beyond."
The acquisition of Gelmer will increase Greenland Seafood's overall production volume by approximately 20%, the German group said.
Greenland declined to disclose the value of the transaction when asked by just-food.