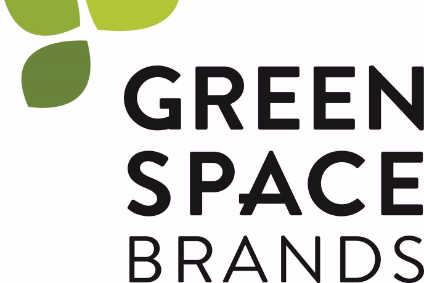 GreenSpace Brands said today (30 April) that Matthew von Teichman will step down as president and chief executive of the Canada-based food group this summer.
The Toronto-listed business said von Teichman will depart on 17 July, and he will also no longer be a member of the board. The company is "moving ahead quickly" to search for his successor, according to a statement.
"The board of directors would like to thank Matt for his leadership and service to GreenSpace, and wish him well in his future endeavours," said Paul Henderson, the executive chairman of the company's board of directors.
It is the second executive announcement to be made by GreenSpace in a matter of weeks. Earlier in April, the firm said it had appointed Jan Faryaszewski as it new finance chief to replace Stuart Pasternak, who only joined the business as CFO last year.
No reason was provided for Pasternak's departure.
Faryaszewski previously worked for a number of food and beverage companies as CFO, including Molson Coors in Canada, French dairy giant Danone in Europe, and Coca-Cola Bottling in Poland.