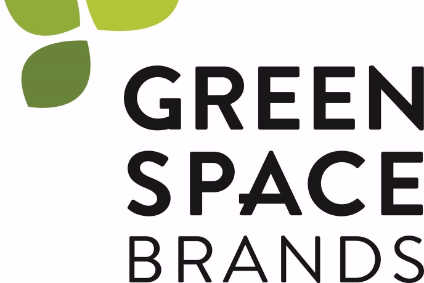 Canadian natural food manufacturer GreenSpace Brands has discontinued its Nudge range.
GreenSpace Brands said it has made the move "as part of the on-going efforts to focus team resources and capital".
Nudge is a line of "family favourite foods made better", including macaroni and cheese and noodles.
GreenSpace said management has decided that the allocation of capital to Nudge in order to get that brand growing was not as effective a spend as the re-allocation of that capital towards its brands that are already showing "great strength" in the market such as Rolling Meadow, Love Child, Central Roast, Kiju and Cedar.
The company said it has also decided to discontinue several Go Veggie SKUs as part of its process to restructure the Go Veggie product offering and brand and improve EBITDA contribution from that business.
The company bought Go Veggie owner Galaxy Nutritional Brands in December for US$17.8m.
But on a positive note it has launched 15 new SKUs under the Love Child, Central Roast and Cedar brands.
It will launch four new snacking SKUs under the Love Child brand, five new 'flavour' SKUs under the Central Roast brand as well as three new vegan spreads and three new Kombucha SKUs under the Cedar brand.
CEO Matthew von Teichman said: "The launch of all these new products demonstrates our on-going commitment to enhance our product offering across our most successful brands to drive industry-leading organic growth."