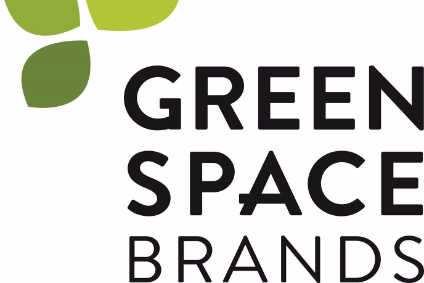 Canadian food firm GreenSpace Brands said it plans to sell shares via a private placement and restructure its debt as the result of the completion of a five-month strategic review process.
Over the past year, Toronto-based GreenSpace Brands has sold off two business units – Kiju organic juices and the Rolling Meadow Dairy brand – to boost profit margins and improve its balance sheet. It has also reorganised operations around individual product lines along with new brand-level presidential roles, moving away from a "shared services" model.
The company's portfolio now includes snacks such as nuts and seed mixes under its Central Roast brand, organic plant-based cheeses through the Go Veggie and Riot Eats lines, Love Child baby foods and Cedar cold-pressed juices.
In a statement announcing the "non-brokered" private placement to raise CAD5m (US$3.8m), agreed by a special committee and the board of directors, GreenSpace Brands suggested no other business disposals are on the cards.
"The private placement was decided upon because the special committee and the board of directors did not feel any of the brand-level indications of interest provided adequate value for the brand portfolio, nor were they in the best interests of shareholders," the statement read. "Indications of interest were received on all major brands but, in the opinion of the board of directors, none of the indications of interest delivered adequate value while also providing a high level of deal certainty."
GreenSpace Brands said it will issue up to 50 million units priced at ten Canadian cents each throughout January, consisting of one common share in the company and "one-half of a one common share purchase warrant" exercisable for 36 months after the closing of the private placement.
It has also agreed with its two creditors – Primary Capital and Mill Road Capital – to extend loan maturity dates by 12 months under new terms, including an option for the former named lender to convert debt to equity.