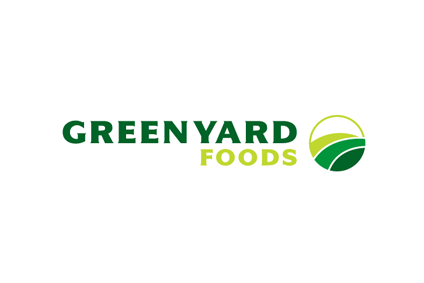 Greenyard Foods has acquired Lutèce, a maker of canned mushroom products, from Netherlands co-operative CNC.
Lutèce operates two production facilities in the Netherlands and generated an estimated turnover for 2015 of EUR100m (US$107.3m).
"The addition of Lutèce to Greenyard Foods is anticipated to result in significant synergies and have an immediate positive impact on the EBITDA of Greenyard Foods," Greenyard said. Financial terms were not disclosed.
The deal is subject to approval from CNC members as well as competition clearance. Closure is expected before the end of May.
Marleen Vaesen, Greenyard chief executive officer, said: "The addition of Lutèce is an ideal complement to our existing operations, allowing us to further strengthen our leadership position in the canning business by expanding into preserved mushrooms, an adjacent and attractive market for us. One of the cornerstones of our success over the years has been working closely and successfully with growers to constantly improve and adapt to meet the needs of customers and consumers."
The transaction is the first Greenyard has struck since it became a larger business through the merger of the old Greenyard Foods, fresh produce group Univeg and agribusiness Peatinvest last year.
—-
just-food has this week published research into the factors that will drive M&A in the food industry from now and into 2018.
The full report will be available from just-food in mid-February. However, those who take out an annual subscription to just-food before 31 January 2016, at a 35% discount on standard pricing, will receive free copies of both 'Drivers of Food Industry M&A' and another recent report, 'How Brands Can Win in Online Grocery', which was written by Professor David Hughes, Emeritus Professor of Food Marketing at Imperial College London and Miguel Flavián. To take advantage of this offer click here.