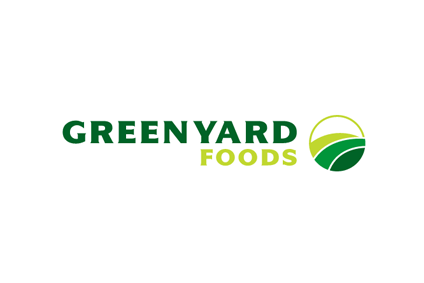 Greenyard Foods has announced plans to "substantially" increase its capacity in the US through the opening of a new packing and cold storage facility in the market.
The facility will be located in New Jersey and is "strategically positioned" within close proximity to northeastern sea ports, the company said. This area is a "major receiving point" for fresh produce imported into the US. The site, located in Swedesboro in New Jersey, is scheduled to be operational in February.
Belgium-based Greenyard said the move expands its overall production capacity and the value-added services it can offer customers in the US market. Future growth is "anticipated", the company added.
This investment is the firm's first significant expansion in the US since last year's merger of Greenyard with Univeg. In the US, the company operates as Univeg Logistics America but, upon completion of the new facility, the group will start to trade as Greenyard Logistics America in the US. Seald Sweet, part of the fresh division of Greenyard Foods, will also relocate its import and sales operations to the new site.
"This expansion is in line with Greenyard Foods' focus to grow in the US market, as part of the fresh division's growth plans," Greenyard CEO Marleen Vaesen said. "It underlines our commitment to invest in our fresh operations, our people and ultimately our mission to grow consumption of fruits and vegetables for a healthier future."