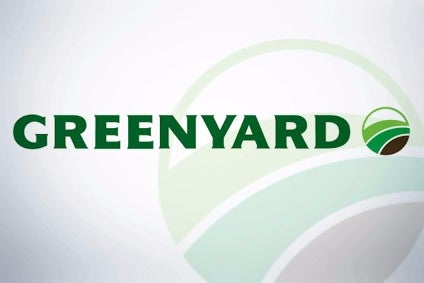 Belgium-based vegetable supplier Greenyard said the financial impact from its recall of frozen products linked to an outbreak of listeria in Europe is estimated to be EUR30m (US35.2m) after insurance.
The company's shares have fallen 38% since Europe's food-safety watchdog said deaths from a listeria outbreak could be linked to frozen vegetable products produced by Greenyard's plant in Baja, Hungary.
The plant has been shut and Greenyard has been conducting an in-depth review after the Hungarian Food Chain Safety Office banned all frozen vegetable and frozen mixed vegetable products produced by the facility.
On Friday (13 July) Greenyard said further investigations are needed to identify the "causal" medical link between an outbreak of the listeria strain at its Hungarian plant and the number of cases, including deaths, reported by the European Food Safety Authority (EFSA).
Greenyard added EFSA reported that the L. monocytogenes strain of the bacteria was found in 47 cases, including nine reported deaths, and was found through highly advanced "whole genome sequencing".
The company said it has taken all possible additional measures to preserve food safety, including the product recall.