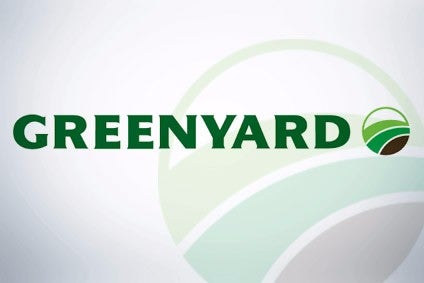 Greenyard has struck new banking deals as the Belgium-based vegetables supplier focuses on improving its balance sheet and profitability in the wake of a listeria recall that hit the business this summer.
In a stock-exchange filing announcing the new credit deals today (21 September), Greenyard said its focus "for the next year" would be on "deleveraging and realising profitable internal growth".
Speaking to just-food, a Greenyard official said that focus meant "M&A is not immediately on the cards today".
In the stock-exchange announcement, Greenyard said it had reached an agreement with its lenders under its credit facilities "to amend the financial covenants for the current financial year".
Greenyard said the deal would give the company "the time to gradually improve profitability through further operational improvements and the further roll-out of its strategy to build close partnerships with its customers".
Geert Peeters, Greenyard's CFO, added: "We are pleased to have the support of our lenders and appreciate their confidence in our company's future. Our amended financial covenants have been reset to reflect the forecasted 25% percent decline in recurring EBITDA for the accounting year 2018/19 versus last year. The waiver will give us the time to demonstrate the resilience of the business and allow us to take the necessary steps in terms of cost reductions and operational efficiencies towards the further deployment of our partnership model."
In August, Greenyard downgraded its forecast for annual, recurring EBITDA due to competition over pricing, the recent spell of hot weather in Europe and a listeria outbreak at its plant in Hungary.
Last week, Greenyard said it would re-open the Hungarian facility after a "large and in-depth review" of the site found a persistent presence of listeria monocytogenes in one of the freezing tunnels.
The company issued a wide-scale recall of products – including frozen corn, peas and spinach – in early July due to the risk they had been contaminated with a brand of listeria linked with its Hungary plant.