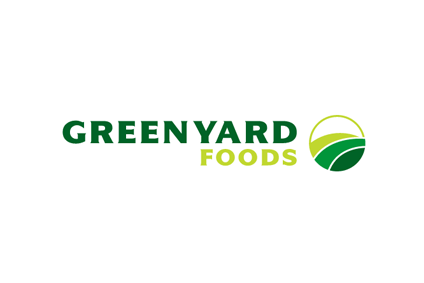 Greenyard Foods has announced that Carl Peeters will join the company as chief financial officer, effective as from October, 2016.
Greenyard said: "Carl Peeters is a seasoned senior executive with extensive international experience in different management roles, including finance."
Peeters currently works at hardware and software developer Barco . He joined the company in 1987 and has held various roles across the business, spanning business development, general management and finance. Peeters became the CFO of BarcoNet in 2000, when this division became a separate public company. After the delisting of BarcoNet in 2002, he rejoined Barco to become senior vice president. He was appointed group CFO of Barco in 2010.
He will also be part of Greenyard Foods' leadership team and will report directly to chief executive Marleen Vaesen.
Vaesen commented: "We are very pleased that Carl Peeters will join Greenyard Foods as chief financial officer. Carl brings a broad experience in finance and other management areas, and a wealth of expertise. He will strengthen our management team to further grow Greenyard Foods into a unique global player in fruit and vegetables."