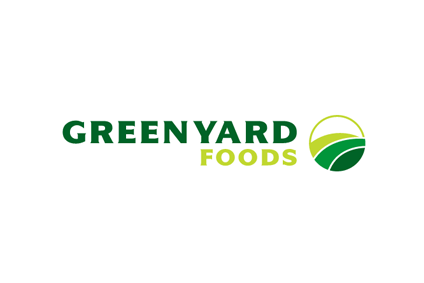 European produce supplier Greenyard Foods has announced its CFO, Koen Sticker, is to step down from his position.
Greenyard Foods said in a statement Sticker has "decided to embark on a new professional challenge". He leaves to take up the role of CFO at pipe manufacturing firm Aliaxis.
Sticker had been with the company since 2010 as head of business analysis. In 2011 he was appointed corporate finance director before taking the reins as CFO of Univeg in 2013 and CFO of Greenyard in 2015.
"I am glad that I could contribute to the Univeg and Greenyard Foods success stories. The group's entrepreneurial spirit has been most inspiring to me and encourages to push one's boundaries. The time has come for me to seize a new challenge with another company in a different industry," said Sticker.
The firm said he will remain in his role until 31 July and the search for his successor has been initiated.
Marleen Vaesen, CEO of Greenyard Foods, said: "We thank Koen for his contribution to the company's growth and wish him good luck. We will fill the position as soon as possible. We will continue to build Greenyard Foods into a unique global player in fruit and vegetables."
Earlier this year, Greenyard announced the acquisition of mushroom canner Lutece. Greenyard last month posted mixed full year results, with profits down but sales up thanks to volume growth and price increases.