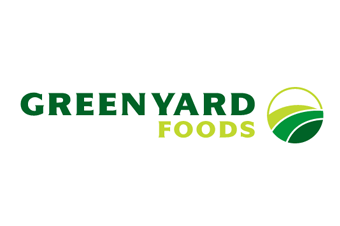 Frozen and canned veg supplier Greenyard Foods is exploring the possibility of a merger with fresh produce giant Univeg and agribusiness Peatinvest.
Entrepreneur Hein Deprez owns shares in each of the businesses and holds the role of chairman at all of the Belgium-based companies.
In a statement today (4 March), Greenyard said its board "believes that a business combination of the three groups has the potential to create a unique global player in the fruit and vegetables market capable of offering the full range of fresh, frozen and canned products".
The possible combination of Greenyard, Univeg and Peatinvest would see combined sales in excess of EUR3.7bn (US$4.12bn).
Greenyard, of which Deprez around 46%, supplies frozen and canned produce under private labels and brands including Noliko. It also manufactures products from cooking sauces to pestos and tapenades.
Deprez owns a majority stake in Univeg, a global fresh produce supplier, with 32 distribution centres in Europe and offices in the Americas, Africa, the Middle East and India. It generated sales of EUR3.1bn in 2013.
Peatinvest supplies growers throughout the world with a wide range of substrates for growing plants, fruit and vegetables marketed under the Peltracom brand for the professional market and Agrofino for the hobby market. It has nine production sites in four countries.
Deprez said: "Creating a combined group offering fresh, frozen and canned fruit and vegetables will be beneficial to growers, consumers, retailers, employees and shareholders. We believe societal trends call for a more holistic view on fruit and vegetable consumption."
Talks are scheduled to take place over the valuation of the deal and the structure of the transaction. Greenyard added: "In the meantime, there can be no certainty on any agreement between Greenyard Foods, Univeg or Peatinvest, or as to the terms of any such agreement. "