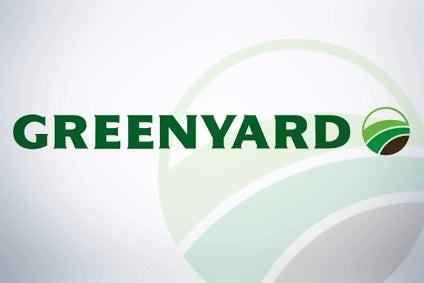 Belgium-based Greenyard has entered a partnership with UK supermarket Tesco for frozen fruit, vegetables and herbs.
The supply agreement is with Greenyard Frozen in the UK and covers Tesco's full range of frozen fruits, vegetables and herbs, and builds on the company's 35-year relationship with the big four supermarket, according to a statement.
"This deal will result in a material increase of volume which will contribute positively to the revenue of all parties in the supply chain," the statement read. "This partnership agreement will allow Tesco to offer its shoppers the widest frozen fruit portfolio with around 25 premium quality frozen fruit stock keeping units."
In March, Greenyard announced it was looking to sell a number of assets under a transformation plan to boost sales and profits amid pressure on its margins, particularly in Belgium and Germany. The company said it was "exploring the option" of selling its prepared-foods division, which supplies products from canned vegetables to pasta dishes, but insisted it would not look to sell its fresh and frozen businesses.
Under its partnership with Tesco, Greenyard will assist in quality, technical management, account management and logistics.

"Through their strategic partnership agreement, Greenyard Frozen UK and Tesco respond to the needs of modern consumers who want to enjoy healthy and tasty food, with a minimum of waste and preparation time," the company added.