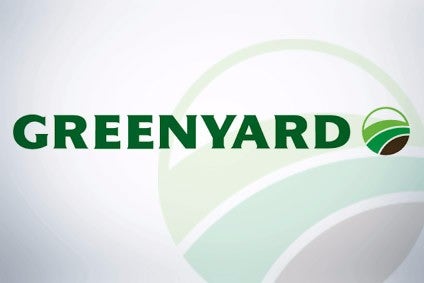 Belgium-based vegetable supplier Greenyard has downgraded its outlook for full-year profits due to competition over pricing, the recent spell of hot weather in Europe and a listeria outbreak at its plant in Hungary.
The company made the announcement in conjunction with its first-quarter results and said profits are now expected to be some 25% below those of last year based on growth in underlying REBITDA. In May, Geenyard projected 10% growth in the same metric.
As a result of the listeria outbreak first reported in July linked to frozen vegetables made at its plant in Baja, Hungary, Greenyard instigated what it said at the time was a "precautionary" product recall.
Greenyard said in a statement: "We are executing action plans to progressively improve profitability over the course of 2018 and 2019. In addition, price increases are still possible, but are hard to estimate at this point in time."
First-quarter sales were down 1.5% at EUR1.09bn (US$1.27bn). In July, Greenyard warned it expected to incur losses from the product recall and consequent plant closure despite being insured against "liability damages".
In a market update yesterday (27 August), the company said "we have no indications at this point in time to change our estimated amount of EUR30m (net after insurance), of which less than 20% will impact our full-year REBITDA".
Chief executive Hein Deprez added: "Despite only a slight decrease in sales, this quarter was marked by longer-than-expected pricing pressure and competition in our markets, unforeseen factors such as the recall for the potential listeria contamination and the exceptional weather circumstances."
Greenyard said its board of directors has asked management to "review the strategic options of its business portfolio".
"Looking ahead, we remain firmly focused and committed to further strengthening our global operations, while driving profitable growth over the long term, and are taking the necessary steps while ensuring the support of all our stakeholders."