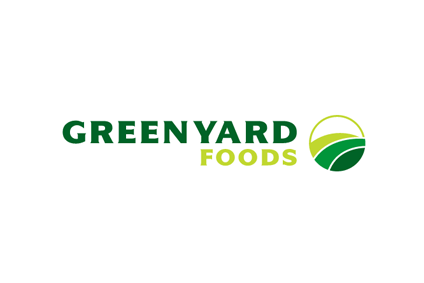 Greenyard Foods, the vegetable processor, has revealed its operating earnings came under pressure in its last full financial year, although sales remained "stable".
Delivering its first annual results after the merger of Greenyard Foods, Univeg and Peatinvest in May last year, the enlarged Greenyard said its reported EBITDA in the 12 months to the end of March faced pricing pressure and transition issues in its prepared foods segment. Earnings from fresh vegetables and horticulture were "broadly in line", the company noted. Recurring EBITDA fell 5.5% to EUR136.2m (US$154.9m).
The company revealed sales remained stable on a comparable basis. Excluding the impact of M&A and currency exchange, revenue totalled EUR3.97bn. The group was upbeat on the top line performance of its fresh business, which, it said, was able to grow sales and regain market share after discontinuing an "important customer". Prepared vegetable sales rebounded in the second half, the company added.
"Greenyard Foods posted a solid performance in the past fiscal year," CEO Marleen Vaesen said. "We have identified the key priorities for 2016/2017 with a focus on implementing Greenyard Foods' vision, mission, values, drive topline growth and realise cost synergies and, importantly, improve internal talent development. We are confident we have the right strategy and priorities in place for the long term development of the company to create a strong global leader of fruit and vegetables in all its forms."
Net profit rose to EUR17m, versus EUR10m net profit at Greenyard prior to the merger.