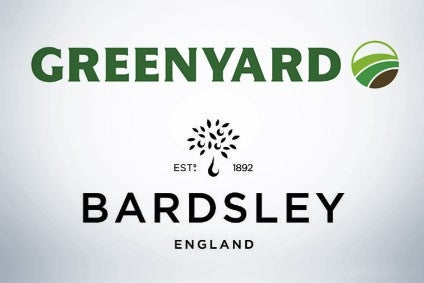 European fruit and vegetable producer Greenyard has closed an agreement to raise its stake in UK peer Bardsley England as the venture seeks to increase output over the next three years.
Belgium-based Greenyard took a minority interest in family-owned Bardsley England in 2016, and has now chosen, through its UK fresh division, to "increase its investment" in the business, which farms apples, pears, plums and apricots destined mainly for supermarkets. The size of either of the stakes has not been disclosed.
Located in the county of Kent in South-east England, Bardsley England has 17 sites producing 25,000 tons of fruit per year, according to its website. Under the venture, Greenyard operates growing facilities in Spalding, Lincolnshire.
The move from Greenyard follows an announcement last week that it had extended a partnership with UK retailer Tesco for frozen fruit, vegetables and herbs, building on a 35-year relationship with the big four supermarket.
Alan Forrester, the managing director of Greenyard Fresh UK, said in a statement its partner business has grown more than 100% over the past two years under the leadership of managing director Ben Bardsley.
Forrester added: "Our relationship with the Bardsley family has proved to be better and stronger than we could have anticipated. Ben's drive and commitment has given us the confidence to move forward with a further investment as well as a commitment to inject extra cash designed to improve automation and continuing to build the overall efficiency of the site."
Both companies expect to expand fruit volumes by 50% in the next three years.
Bardsley said: "Bardsley England is well-placed to deliver increased volumes of home-grown apples and pears required to satisfy UK consumers increasing appetite for products of local provenance. Our ultimate goal is to automate our operations by 2023 and to extend the UK season thanks to our innovative approach."