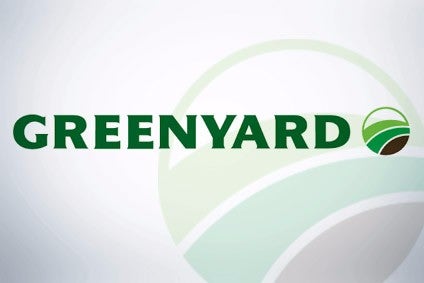 Belgium-based vegetables supplier Greenyard has announced it is to sell its horticulture arm to local investment fund Straco for EUR120m (US$140.9m).
Greenyard said the deal "was "decisive action towards achieving a re-focused and strengthened balance sheet".
On Friday (21 September), Greenyard revealed it had struck new banking deals as part of a focus to improve its balance sheet and profitability in the wake of this summer's listeria-linked product recall, which the company estimates has cost it US$35.2m.
A company official told just-food on Friday it was seeking "profitable internal growth" over the next year but added that "M&A is not immediately on the cards".
Greenyard said today's deal means it is on track with its "deleveraging" actions.
"Based on the on-going deleveraging and improvement plans and in agreement with the lenders, Greenyard will secure the necessary means for the repayment of the EUR150m retail bond that is maturing next July 2019," it said.
Greenyard's horticulture arm is based in Belgium, France, Poland and Ukraine. It exports growing media and substrates for mushrooms, fruit and vegetables to more than 60 countries from 14 facilities.
Hein Deprez, Greenyard's CEO said: "We are pleased to have reached an agreement with Straco for the divestment of our Horticulture segment. Straco shares our belief in the importance of good quality substrates and growing media to secure sustainable and healthy fruit and vegetables in the future. As such, we are convinced that Straco will be a good home for our horticulture segment.
"In our two other segments – fresh and long fresh – our strategy to build strong relationships with its customers remains intact. We remain keen on cooperating with growers and retailers to develop new concepts that create value for all parties in the chain.
"This reorientation towards our fresh and long fresh segments will allow more focused management's attention and a faster implementation of impactful operational improvement actions for internal profitable growth.
"We feel that this divestment is an important step towards a stronger Greenyard."
The transaction is expected to close in the fourth quarter of accounting year 2018/19.