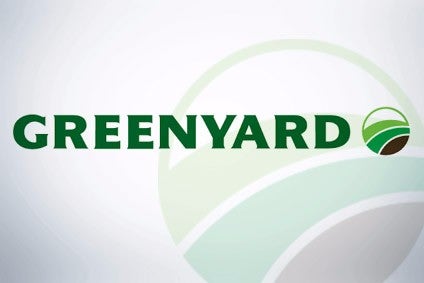 Belgian fruit-and-veg giant Greenyard has sold a frozen food plant in Hungary to local private-label crisp maker Roger & Roger.
Greenyard, which announced a transformation plan aimed at boosting sales and profitability in March, did not disclose the terms of the deal in a statement issued this morning (3 June).
The sale of its Baja plant comes just nine months after Greenyard re-opened the facility following a listeria scare. Last July, the company issued a large-scale recall of products manufactured at the Baja site, including frozen corn, peas and spinach, due to the risk they had been contaminated with the disease.
Roger & Roger, based in Moeskroen, Flanders, exports potato crisps and corn snacks to the private-label market in 20 countries. Founded in 1999, it has 350 employees. The company has bought all of the assets, including the employees, of Greenyard Frozen Hungary.
In its statement on the disposal, Greenyard said that in view of its transformation plan it is "improving its operations by optimising, rationalising and consolidating its footprint".
It added: "As part of this plan, Greenyard reallocates the volume of its frozen products produced in Hungary to its other production sites in Europe ensuring uninterrupted service for its customers."
Charles-Henri Deprez, managing director Greenyard Frozen, said: "We are very pleased that Roger & Roger, a socially responsible operating company, acquires our frozen plant in Hungary.
"Roger & Roger has decided to expand its business to the Hungarian market and has a clear intention to invest in it. Furthermore, the transaction safeguards the interest of all our stakeholders."
Yves De Vinck, chief executive officer of Roger & Roger, said: "Since a certain time we have showed more than normal interest in potential opportunities to further develop our business in central Eastern Europe.
"The experience and know-how of the Hungarian farmers, together with the high motivation of the employees at the site, convinced us to acquire this plant from Greenyard.
"In the coming months we will disclose more information on the future plans and investments we will make, to secure continuity and new growth for all stakeholders."
Announcing a transformation plan in March, Greenyard said a clutch of assets are to be sold – with a whole division potentially up for sale – and more than 400 jobs could be cut as it looked to "shape the future" of the business.