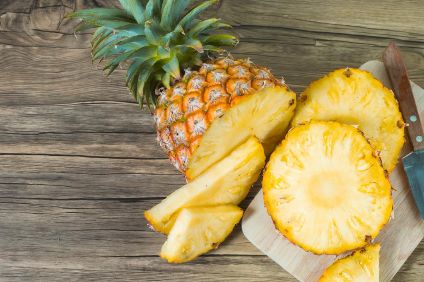 Belgium-based fruit and vegetable company Greenyard has said talks to acquire Dole Food Co. have ended without a "definitive agreement" but hinted it might be open to other acquisitions.
In December, Greenyard said it was in advanced negotiations to purchase US group Dole, had "secured appropriate financing" to buy the company and was "confident in its ability to complete the transaction", although it warned at the time there could be no assurance of a successful deal.
In a statement today (5 January), Greenyard announced the breakdown of the talks.
"We pursued all efforts to realise a transaction with financial and strategic merit that would have created value for all stakeholders involved, nevertheless an agreement could not be reached," executive chairman Hein Deprez said.
The ending of those negotiations opens up the possibility of another potential suitor for Dole after the media reported in September the company planned to sell the US packaged fruit and vegetable business.
That speculation marked a turnaround from April, when Dole said it planned to list on the stock market, four years after the firm went private.
In 2015, when what was then Greenyard Foods took its current form through the merger of Univeg and Peatinvest, the new entity stated its intention to create a "global leader in fruit and vegetables".
Last year, Greenyard acquired Poland's mushroom substrate supplier Mykogen from private-equity firm Abris Capital Partners.
Deprez added today: "While the acquisition of Dole by Greenyard would have marked a significant milestone for both companies, we are confident that Greenyard has the right strategy and priorities in place to continue generating profitable growth and strengthening our global leadership position in fruit and vegetables."