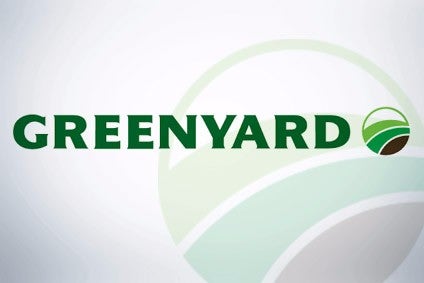 Belgium-based produce group Greenyard is to shut two logistics facilites in Germany, the company's largest market.
Announcing plans to close sites in Bremen and Neunkirchen, Greenyard pointed to recent investment in its supply chain in Germany.
"After the opening of a new distribution centre in Eitting, close to Munich, last year, another distribution centre was inaugurated in February 2018 in Ginsheim-Gustavsburg near Mainz.
"Both centres are equipped with the latest technology in terms of ripening, value-add packing, controlled atmosphere storage and service providing opportunities. All of which making them also energy-efficient. Moreover, they are strategically positioned with close proximity to both logistical connections as well as our food retail clients," Greenyard said.
"As a result of these investments in new state-of-the-art centres, Greenyard will close its logistical centres in Bremen and Neunkirchen. It is Greenyard's intention to transfer as many employees as possible to its other sites within the organisation."
Greenyard did not disclose how many staff work at the Bremen and Nuenkirchen sites, nor how many employees it expected to be able to move.
The company did not announce the dates on which the two facilities will shut.
Officials at Greenyard had not returned a request for comment at the time of writing.