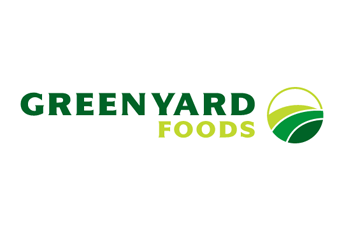 Greenyard Foods has said it plans to centralise its Polish frozen processing and packing activities, a move which affects 60 staff.
The Belgium-based group plans to move its production and packing activities from Elk to Lipno, where "it plans important investments to realise efficiency improvements," a statement from the group read.
Marleen Vaesen, CEO of Greenyard Foods, said: "Operational excellence is a key strategic priority for Greenyard Foods. This reorganisation in Poland is an important step to further optimise our operational activities by concentrating activities in fewer factories. We are confident the centralisation and investments will contribute to our growth in Poland and the frozen division as a whole."
The reorganisation will be started this spring, Greenyard said.