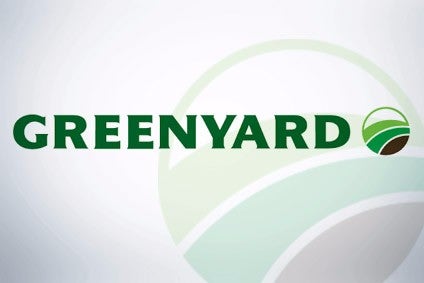 Belgian vegetable supplier Greenyard is to re-open its plant in Hungary linked to a listeria food scare.
The company said in a statement this morning (13 September) it conducted a "large and in-depth review" of the facility in Baja, Hungary to identify the root cause and found a persistent presence of Listeria monocytogenes in one of the freezing tunnels.
As a result the tunnel was closed down.
Greenyard said the re-opening of the facility has been reviewed by the authorities and will be based on stringent release procedures.
"Greenyard is therefore ready to safely supply its customers with products from our Hungarian facility and regrets the impact the potential contamination case and recall has had on its customers and consumers," it said.
"Health and food safety remain our number one priority and Greenyard is now taking a leading role in the frozen sector to increase industry standards in close collaboration with sector representatives."
Greenyard said with the re-start it is confident its earlier financial impact assessment of EUR30m (US$34.8m) after insurance is correct.
The company issued a widescale recall of products – including frozen corn, peas and spinach – in early July due to the risk they had been contaminated with a brand of listeria linked with its Hungary plant.
At the end of August, Greenyard issued a profit warning, partly as a result of the hit it will take from costs relating to the recall and factory closure.