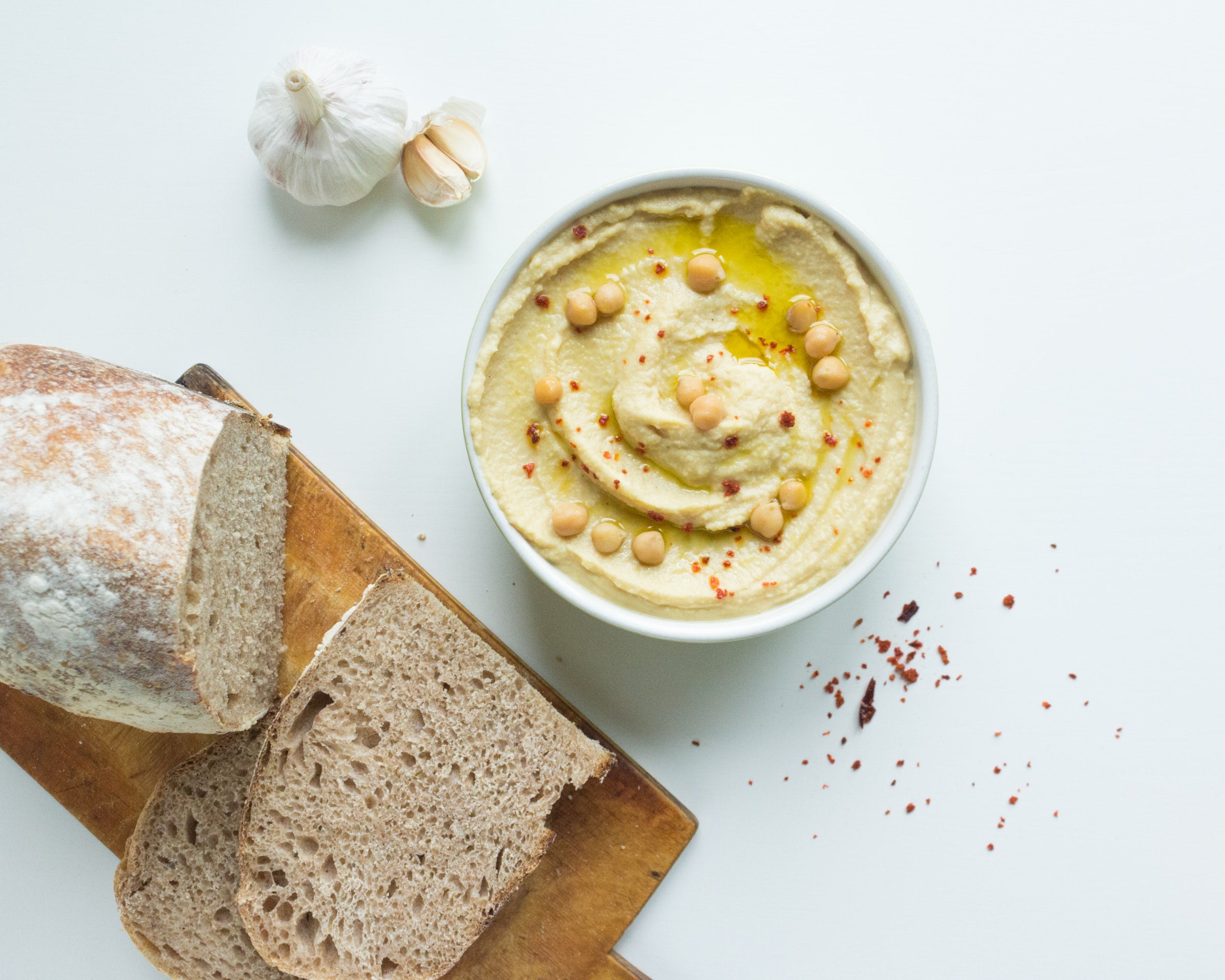 Group of Butchers, the Netherlands-based food group, is to acquire local business De Menken Keuken.
Financial terms for the takeover of the family-owned De Menken Keuken were not disclosed.
Founded in 1997, Group of Butchers sells products including meat, ready meals and soups into retail chains in the Netherlands, Belgium and Germany.
In 2020, the business saw a change in ownership with the sale of a majority stake in the company by private-equity fund Equistone Partners Europe to another investment firm, Parcom Private Equity.
De Menken Keuken, based in the northern Dutch town of Sassenheim, manufactures cold cuts, chilled salads, dips and tapas products. According to its website, the business supplies "virtually all large retail and hotel, restaurant and catering businesses in the Netherlands". Employing around 300 staff, the company is now a second-generation family business.
Remko Rosman, the CEO of Group of Butchers: "With De Menken Keuken, we are expanding our product range with high-quality, private-label salads, dips and tapas and we are increasing our slicing capacity. This allows us to more comprehensively serve our customers."
In a joint statement, Martijn Meskers and Jack Kessels, who sit on De Menken Keuken's management board, said: "Joining forces guarantees the continuity of our company and makes it possible for De Menken Keuken to continue to innovate for our customers."
The deal is subject to the approval of Dutch competition officials.
Just Food has asked for further details of both companies' annual sales and profits.