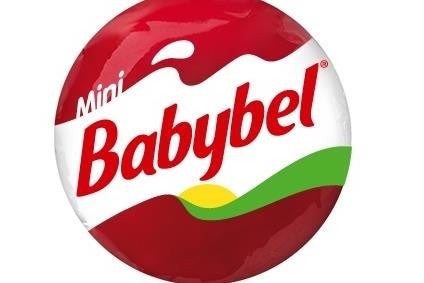 Babybel owner Groupe Bel has posted a 50% jump in annual profits, boosted by currency fluctuations and low commodity prices.
Group net profit came in at EUR184m (US$204m) in 2015, versus EUR123m a year earlier. Operating profit was up 36.7% at EUR272m. Bel said foreign exchange and "bottom-of-cycle raw material prices" helped its profitability.
Despite Bel reporting an economic backdrop "unfavourable" to consumer spending in Europe and an "eroding geopolitical environment" in its markets in the "near and Middle East", sales rose 5.9% last year to EUR2.9bn, as reported earlier in the month.
Bel said the increase came mainly from the favourable impact of foreign exchange fluctuations and the "positive impact from changes in the scope of consolidation". Last summer, Bel acquired a majority stake in Safilait, the third-largest dairy company in Morocco.
On an organic basis, sales inched up 0.1%. Bel said organic sales declines in Europe and in thenear and Middle East were offset by sales growth in the Americas, Asia Pacific and Greater Africa.
Bel said it had seen a "cloudy start" to 2016, with "economic and geopolitical uncertainties, and continued high volatility in foreign exchange rates offering little visibility".
However, The Laughing Cow owner said it was "confident about its ability to continue defending and sustainably growing its position in the global cheese market, thanks to the commitment of its employees, the strength of its brands and its sustained policy of innovation".