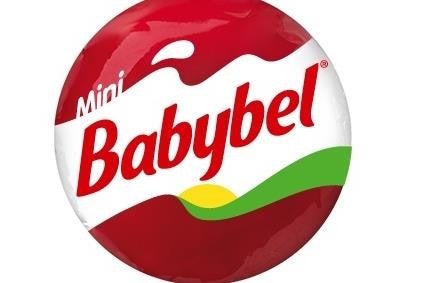 Groupe Bel indicated its fourth quarter sales were lifted by the positive impact of currency exchange as well as "changes in the scope of consolidation".
The French cheese maker said reported sales increased 4.4% in the three months to end-2015, rising to EUR768m (US$835.4m). Growth was supported by a 3.4% lift from forex and a 2.7% impact in changes to scope.
Organic sales were, however, down in the period. On a like-for-like basis, sales dropped 1.7% in the quarter.
For the full year, consolidated sales came to EUR2.95bn, up 5.9% on a published basis and up 0.1% organically versus 2014.
For 2015, Bel said it anticipates profitability will reflect lower financing costs and in-line margins.
"Given the favourable foreign exchange trend and easing of raw material prices observed throughout the year, and despite sales declines in some regions, the group expects operating margin for the full year to be in line with the operating margin performance achieved in the first half of 2015. Efforts undertaken to lower working capital requirement, coupled with a high level of cash flow, should enable the group to reduce its net financial debt in the second half of the year," Bel said.