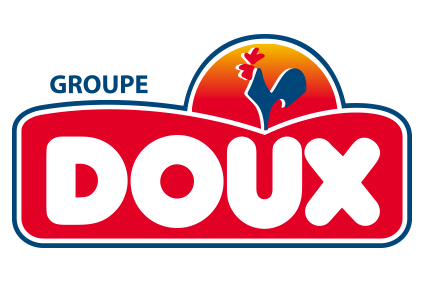 French poultry processor Groupe Doux is to create over 190 jobs at plants across the country, a move it said was a sign of its recovery a year after emerging from administration.
Doux said it would take on more staff at sites across Brittany and the Pays de la Loire.
Arnaud Marion, the company's CEO, said the recruitment of more workers was "symbolic" for the business.
"This embodies the completion of our turnaround and opens a phase of development. We demonstrate that the company is profitable and competitive without European subsidies and is investing for the future," Marion said.
The company pointed to its "solid" presence in the Middle East as a reason why it was able to hire more workers.
From June 2012, Doux spent 18 months in administration after pressure from raw material costs and a failed foray into Brazil.
However, not long after entering administration the EU ended subsidies for poultry processors in the bloc that were paid to support exports outside the EU.
Nevertheless, Doux has worked to build on its presence in the Middle East. The company generates sales of EUR360m in the Middle East and north Africa. Its group revenue stands at EUR450m.
After moving into administration, French investment fund D&P took a 52.5% shareholding in Doux, with Saudi food distributor Almunajem attaining 25% of the company. The Doux family retained a 22.5% stake.