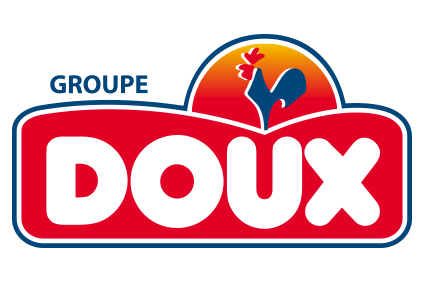 French poultry processor Groupe Doux has announced it has been awarded funding of EUR5m (US$5.4m) from the state investment bank BPI, which will be used for "improving industrial and commercial performance.
Doux said the loan funds would be used to modernised and expand its range of production tools.
"The Doux group is committed to a plan to invest EUR110m over 10 years," the company said in a statement.
"Investment is a need to improve working conditions [and] increase the production capacity [and] develop the competitiveness of the group," it added.